Kevin Guico is a lifelong district educator, community organizer, and education nonprofit leader, and public education advocate running to diversify our State Board of Education, engage local communities, and to put students back at the heart of Texas.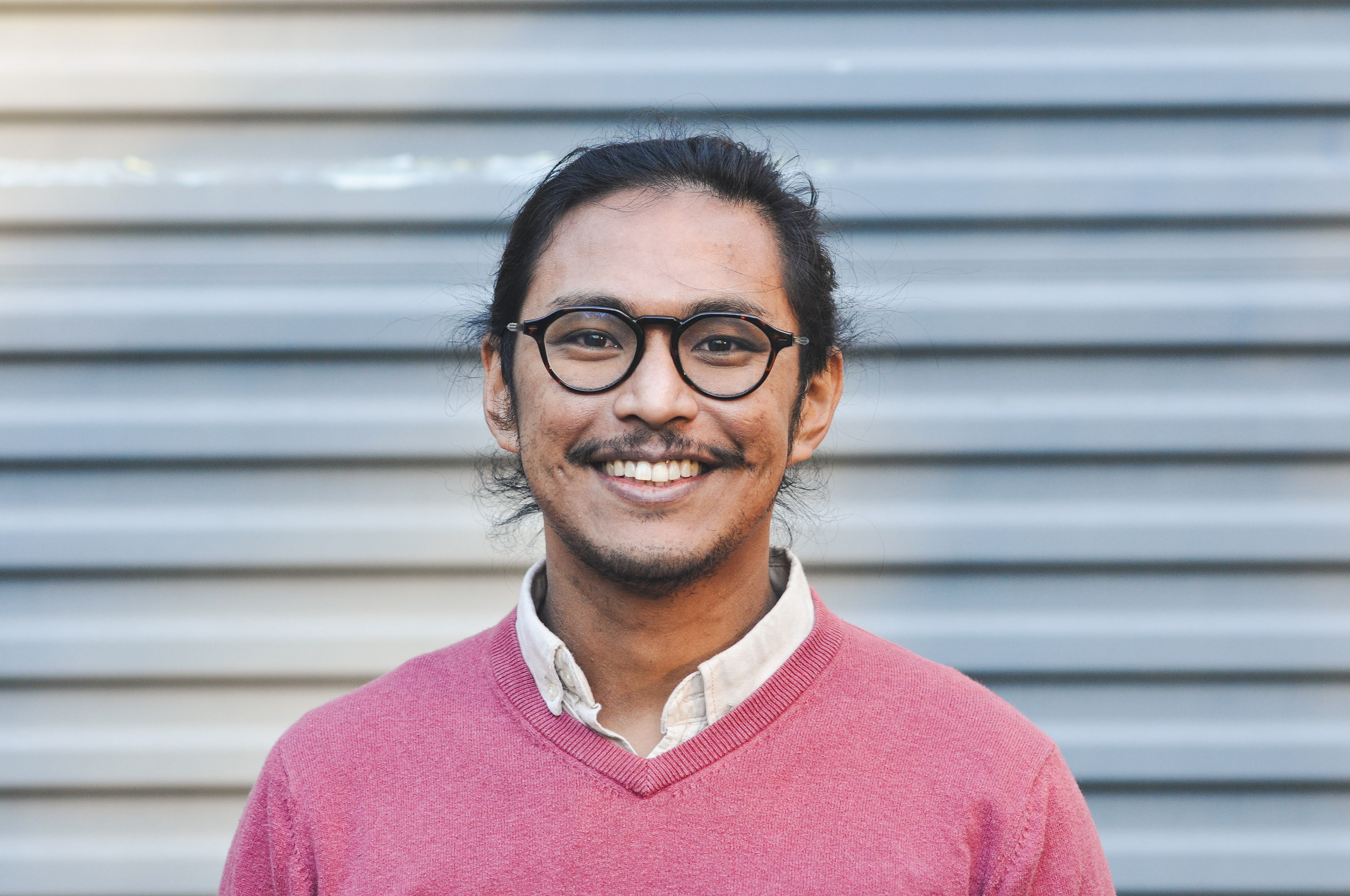 As an Asian American student, I never saw myself represented in school curriculum. As a teacher, I was often one of the first Asian Americans my students had ever met. Throughout my life, I feel the power and responsibility of what representation can do for students and the educational system. Now, I am running to be the first Asian American on the State Board of Education.
I am the only candidate who has taught in a public school, worked for a public school district, and worked up and across all levels of our public education system effectively and in coalition with both grassroots and grass tops leaders to refocus our educational efforts on students. I know exactly where education policy and instructional practice meet in our education system.
In starting as a tutor, mentor, and teacher's aide in an AmeriCorps program, I learned what true service was - making little to nothing while working 10 hour days to make sure that my students felt supported, coached, and were successful in and out of the classroom. 
I caught a passion for educational equity, and progressively jumped into any roles of leadership I could - teaching 7th grade writing in Dallas ISD, working local school board campaigns, community organizing around district racial equity policy, training and coaching new teachers on both best practices, and identity development and equity and inclusion. I've continued to increase my educational impact state-wide, and work in a nonprofit that provides advice and technical assistance to district and school leaders across the state. 
More importantly, as a child of immigrants and a son of a preschool and Kindergarten teacher, my mother's hard work always reminds me of the importance of a quality education. In every role, organization, or board I serve with, I channel her lessons and values. It is my life's work to ensure that every student, regardless of background, status, or identity, has access to a quality education.